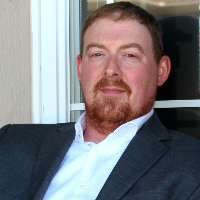 Latest posts by Justin Caldwell
(see all)
Every once in a while, I discover that I'm craving something a little more adventurous than a ribeye or a pork loin. Something to break me out of the day-to-day routine of pork chops and steaks.
You can find plenty of alternatives at your local grocer: salmon, crab legs, maybe even bison. But what if you're looking for something even more exotic? Something you can't get from your butcher.
That's where Fossil Farms comes in. They offer plenty of unique meats. In fact, they have the widest selection of premium, sustainable raised cuts out there. They have meat you probably never even thought of trying.
They offer alligator, ostrich, kangaroo, and plenty more, alongside your typical cuts of chicken, pork, or steak. Let's take a closer look in this in-depth Fossil Farms review.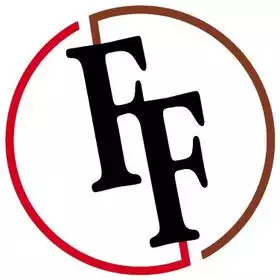 Wild. Natural. Sustainable. | Fossil Farms
Find the best meat for your butter-aged steak at Fossil Farms - they specialize in providing the highest quality farm-raised game and all-natural meats in the country.
Check Prices
We earn a commission if you make a purchase, at no additional cost to you.
Their claim to fame is obviously unique meat. However, they aim to be the best, even if they're not the biggest. Their goal is to provide quality meat and great service. They offer healthy alternatives to red meat and specialize in farm-raised all-natural meat from all over the United States.
They ship via UPS directly to your home, and they do it because they feel that raising meat could be done better. They're against factory farms and improving operational efficiency at the expense of unhealthy cuts.
Meat isn't cheap, no matter whether you're looking out for the welfare of the animal or not, so their goal is to raise meat responsibly and offer something different from everyone else. They've been doing this for 24 years, and hope that they can continue to make a significant impact on the meat industry.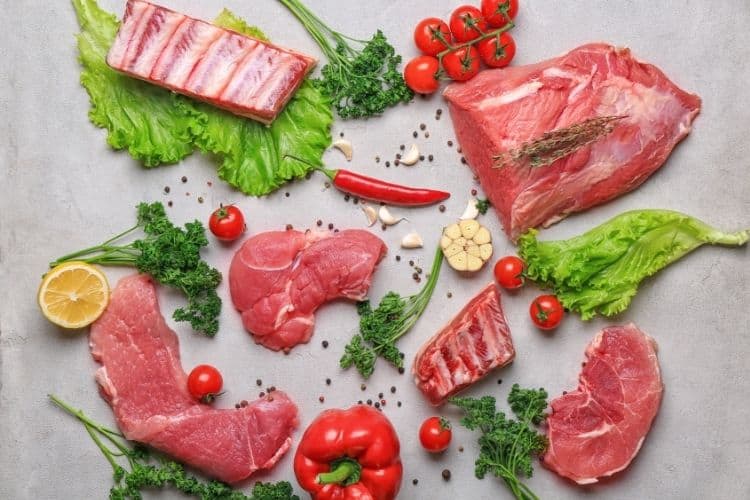 One of the great things about Fossil Farms is the range of products they offer. Most companies that offer unique meats will focus on only two or three products. Fossil Farms has dozens.
Fossil Farms sources their meats from a wide variety of producers, rather than just one or two, so they offer a larger selection of unique animals, plus traditional meats you're used to.
Here's just a sample of the animals you'll find on Fossil Farms:
Alligator
Antelope
Beef
Berkshire pork
Bison
Chicken
Duck
Elk
Emu
Goose
Guinea hen
Kangaroo
Lamb
Ostrich
Pheasant
Quail
Rabbit
Squab
Turkey
Venison
Wild Boar
Yak
Don't forget that within each of these categories is a wide variety of cuts, so you're not limited to only steak, ribs, breasts, loins, wings, or legs. There's ground meat, sausage (not just pork sausage), whole birds, burgers, stew meat, and more. You'll even find emu eggs.
All Fossil Farms meat is fresh, so you'll experience quality in every cut you purchase. While they do offer dried or cured meats, if it says it's fresh, it will be.
Picking Your Fossil Farms Meat
There's a huge selection, which can make it difficult to choose the meat you want, but Fossil Farms understands that most people are new to exotic meats, so they try to help in any way they can.
On their homepage, they offer a New to Game Meats button that helps newcomers learn about common meats (both wild game meat and farm raised), recommendations, and preferences. You can tell them what you already know you like, and they'll recommend other products they think you'll enjoy.
If you're a fan of Angus beef, then yak and bison may appeal to you. If you're willing to branch out, even more, Fossil Farms suggests ostrich, venison, elk, and emu for your taste preferences as well.
If you like chicken and turkey, Fossil Farms recommends you try rabbit, quail, squab, goose, and pheasant.
Simply click on the meat you want to try and the website will display the cuts available in that category. This makes the shopping process simple, so you don't have to scroll through pages of meats you've never heard of.
If you're more adventurous than the average first-timer, this page may not benefit you, because it won't suggest more exotic cuts from alligator, kangaroo, duck, snake, lamb, or wild board.
Fossil Farms Cost
Thanks to a wide variety of products, your purchase from Fossil Farms can be as expensive as you want it to be. You'll pay less than $10 for common cuts like ground bison or elk sausage, but you'll pay quite a bit more for single cuts of more exotic meats.
For example, you can pay over $1000 for a Wagyu ribeye if you want to!
There are some great deals on the site, too. You can purchase an 8-bone rib rack from elk for $160 or you may want to spend $60 on a single emu egg to try.
Their selection is guaranteed to meet any taste and any budget.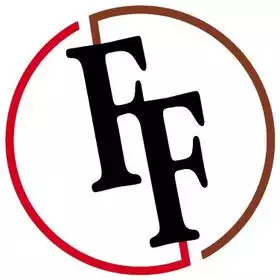 Wild. Natural. Sustainable. | Fossil Farms
Find the best meat for your butter-aged steak at Fossil Farms - they specialize in providing the highest quality farm-raised game and all-natural meats in the country.
Check Prices
We earn a commission if you make a purchase, at no additional cost to you.
Fossil Farms Website Usability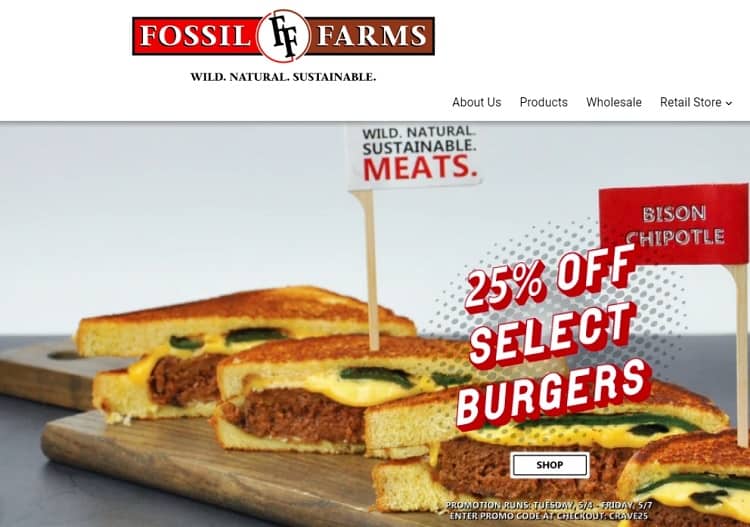 The Fossil Farms website is clean and easy to navigate. You won't be overwhelmed, even though they have a huge selection. There's not a lot of extra frills, so you won't be distracted from your journey, and it's easy to start your shopping experience and checkout.
Aside from specialty meats, you'll find sections for prepared foods, packages, and more. While not all of these sections have products in them all of the time, you can continue to check back for availability.
These extra sections include things like jerky, reptiles, local delivery, and pasta. Some people may be slightly disappointed by the lack of products in these sections, but they're still great opportunities to explore more meat.
Some people are bothered by the fact that you'll find meats in these sections that you won't find anywhere else on the site, making it more difficult to navigate or find what you need. Overall, it's very well laid out.
Fossil Farms Sustainability
Fossil Farms is a producer of sustainable meats. They are a natural provider of many different types of meat and they serve both consumers and chefs all over the United States. They also offer fantastic customer service.
Luckily, they saw a problem with the meat industry as it is today and aim to provide quality meat and service that's healthier than the mass-produced options.
They work with more than 200 family farms across the country where animals graze and forage, but are supplemented if needed. None of the animals have antibiotics, steroids, or hormones, and everything is cage-free.
Fossil Farms Delivery Experience
For some, it may be important to know how the meat is delivered. When we're talking about fresh meat, it's a critical factor in keeping the meat cold, healthy, and delicious. Unacceptable packing could lead to spoilage in transport.
The good news is that Fossil Farms ships everything flash frozen. While freezing isn't always ideal, it's the most important part of the process.
Flash freezing preserves nutrients, which means that whether you thaw it right after you get it or you keep it frozen, it will retain more nutrients than traditional freezing.
Packaging is built with freshness top of mind, using styrofoam boxes, an inner cooler, and biodegradable packing peanuts. This keeps the temperature of the meat constant during shipping.
Other Fossil Farms Alternatives to Consider
If the idea of something unique turns you off, there are other options. Meat delivery services are everywhere, but it depends on the type of meat you want.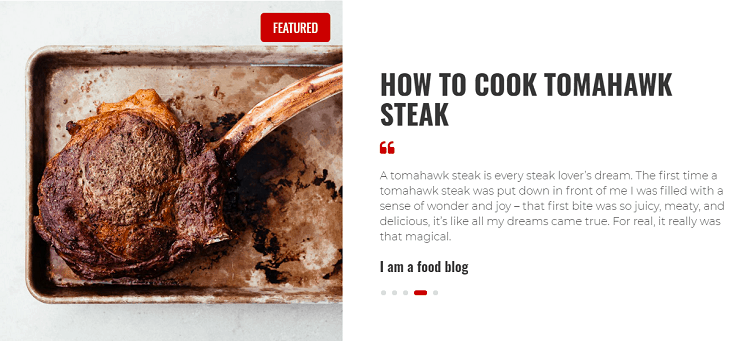 Snake River Farms is another meat delivery service that offers some of the best Waygu available. It's a family-owned company in Idaho that offers meat delivery to the general public as well as restaurants.
The thing Snake River Farms is known for is the American Wagyu beef from American Angus and imported Wagyu cattle from Japan. The meat is rated higher than USDA Prime, which is the highest rating you can get in the United States.
Snake River Farms offers a variety of other cuts, including ribeye, filet mignon, and New York Strip.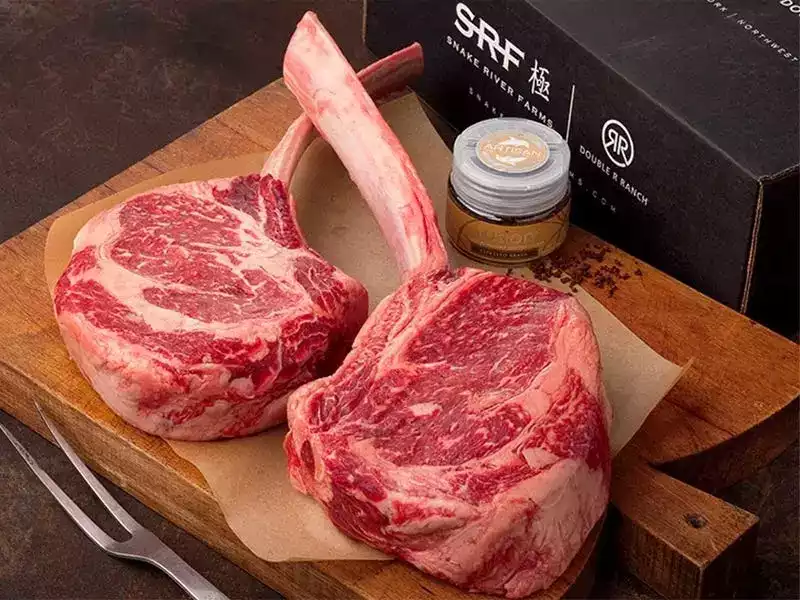 The Pioneers of American Wagyu Beef | Snake River Farms
Snake River Farms is an American pioneer of Wagyu, a style of meat that first came from Japan. It is celebrated by chefs and beef connoisseurs throughout the world and is featured in a number of Michelin-starred restaurants.
Check Prices
We earn a commission if you make a purchase, at no additional cost to you.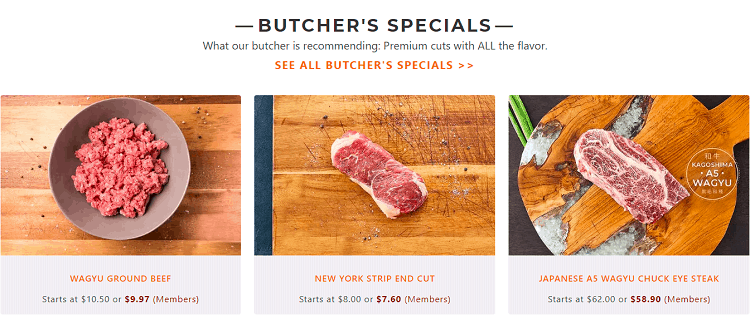 This meat delivery service offers locally sourced, grass-fed beef. The team at Crowd Cow visits each farm personally before agreeing to buy the meat, meaning that each cut is quality.
The company is only interested in offering the best meat, ensuring that it gives all of the attention to detail the meat deserves, throughout the entire process.
Crowd Cow allows you to select the cuts you want and then choose the farm you want it to come from. Before you choose the farm, you can read up on how they raise their meat and what it means to them.
There's a wide range of cuts, but everything is grass-fed. For people who care where their meat comes from, this is the best option.
The price varies, depending on which farm you choose, so it's important to evaluate your options and then pick the farm that meets your standards all around.
Everything is shipped in biodegradable packaging that you can recycle when you're done, but there's more than that. You can get pork, lamb, salmon, and chicken from the site. We also have our full review on Crowd Cow that you can check out.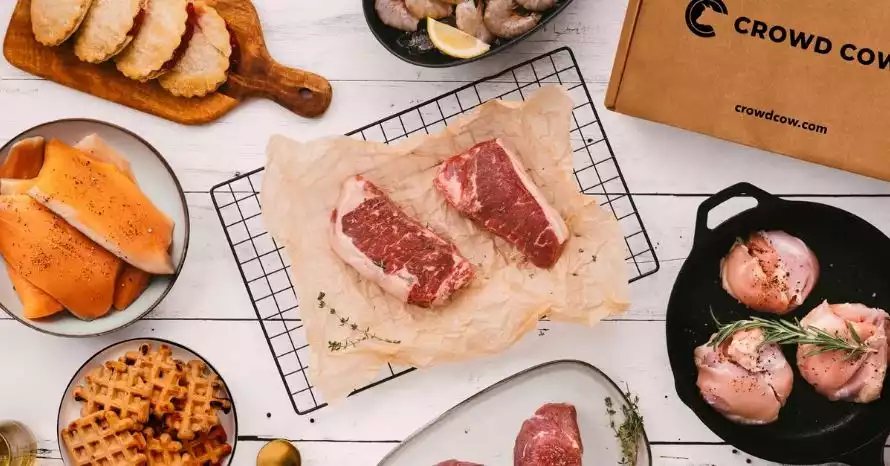 Further Read: Crowd Cow vs Butcher Box Compared.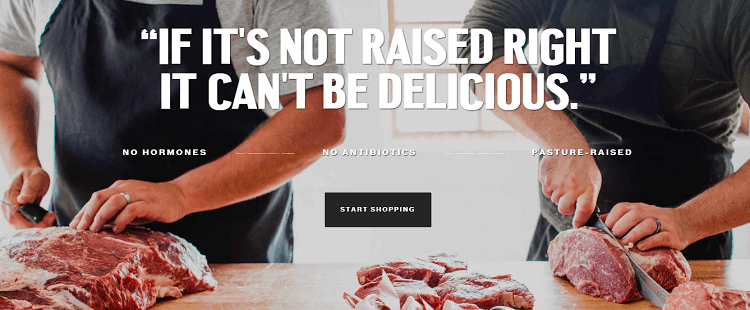 Porter Road offers chicken, lamb, and pork as well as beef. Everything comes from local Kentucky and Tennessee farms. Cuts are dry-aged for two weeks before they arrive at your home. Plus, all farms that work with Porter Road offer antibiotic and hormone-free beef that's grass-fed.
Porter Road isn't as expensive as other meat delivery services, but they do offer some unique cuts at a more affordable price. There are more than 50 cuts on the site, but if you like variety, you can choose a curated box that Porter Road packs for you.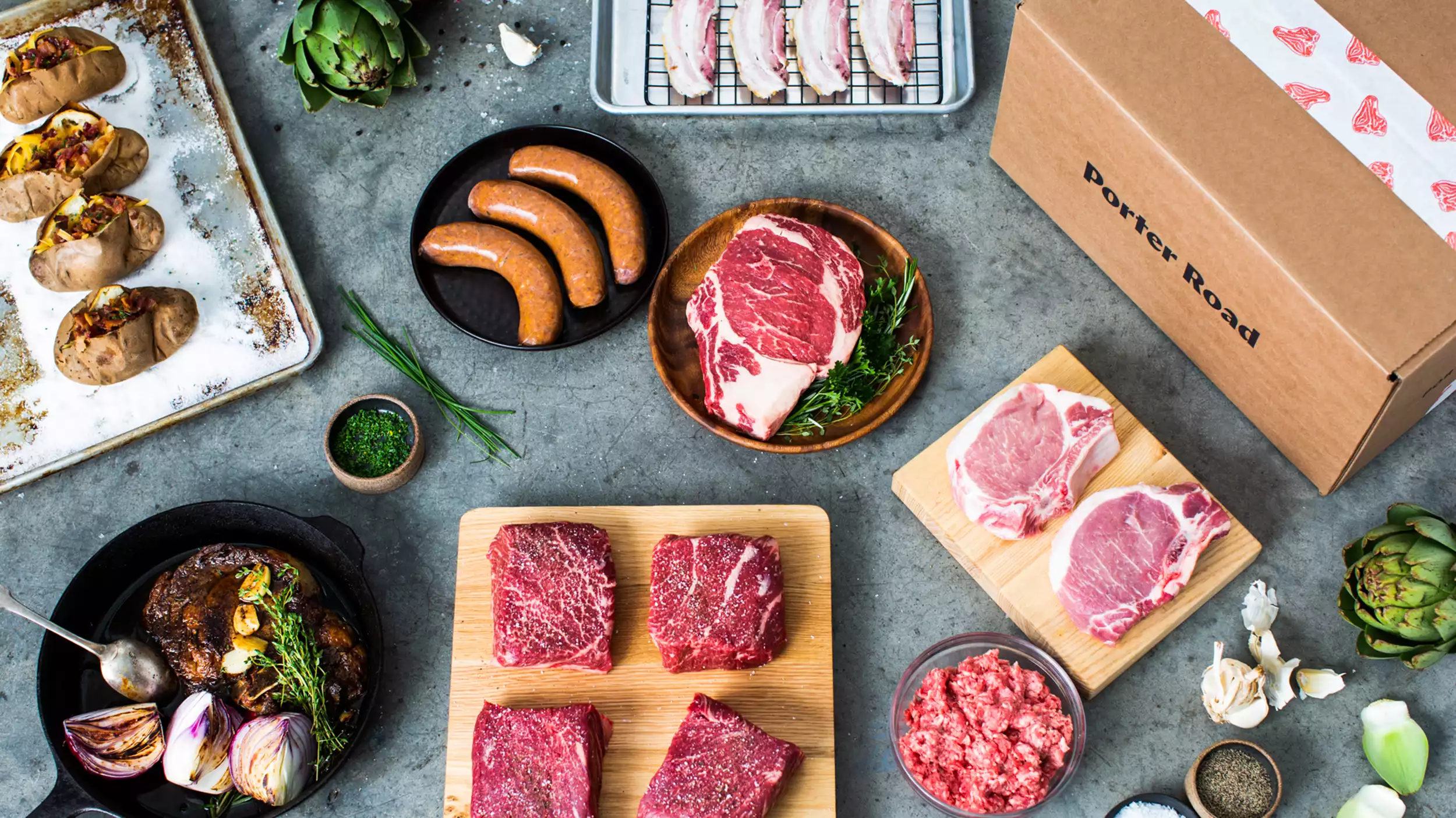 Further Reading About Porter Road vs Other Services for Meat Online:
FAQ
If you're not sure what you're looking for, here are some frequently asked questions about meat delivery services and which might be best.
Question: What is the most exotic meat?
Answer: It depends on your preference, but Fossil Farms offers a lot of different options. Whether you want kangaroo or alligator meat, there's everything in between. Fossil Farms is the best choice if you're looking for something exotic, but it's not the most affordable.
However, they do offer exotic meats like ostrich, elk, duck, rabbit, lamb, and more.
Question: Is venison healthier than beef?
Answer: Venison is leaner than beef because of its reduced fat content. The taste isn't that much different if you prepare it the same way, but some people don't like it. However, it's very good and worth a try if you're looking for a healthier alternative.
Question: What is the healthiest game meat?
Answer: The more active the animal is, the healthier it is, which translates to the meat it contains. Elk and antelope are both very lean, but so is venison. It just depends on what you're looking for.
Question: What is the most expensive beef in the world?
Answer: Wagyu beef is the most expensive beef you can buy. It's a purebred Japanese cattle breed that is known for its intense marbling. While Fossil Farms carries it, so do many others. If you're looking for this kind of quality, there are several options.

However, if you want this type of beef, it's very expensive, so be prepared to pay hundreds, if not thousands, for a single cut.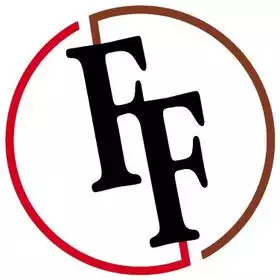 Wild. Natural. Sustainable. | Fossil Farms
Find the best meat for your butter-aged steak at Fossil Farms - they specialize in providing the highest quality farm-raised game and all-natural meats in the country.
Check Prices
We earn a commission if you make a purchase, at no additional cost to you.
Final Thoughts: Is Fossil Farms Legit?
Whether you think Fossil Farms is right for you or not, they are the provider that offers the most variety of exotic meats. You should definitely try Fossil Farms if you are adventurous enough to try what they have to offer.
The website is easier to navigate than many others, and they help customers customize their orders by offering things they think people will like. They're also very transparent about how to contact their contact support and they offer great customer service.
They tend to go above and beyond, including curbside pickups from their retail location in New Jersey. They offer local meat, sustainable practices, and preservative delivery methods. We hope this Fossil Farms review helped you decide!
Exclusive Offer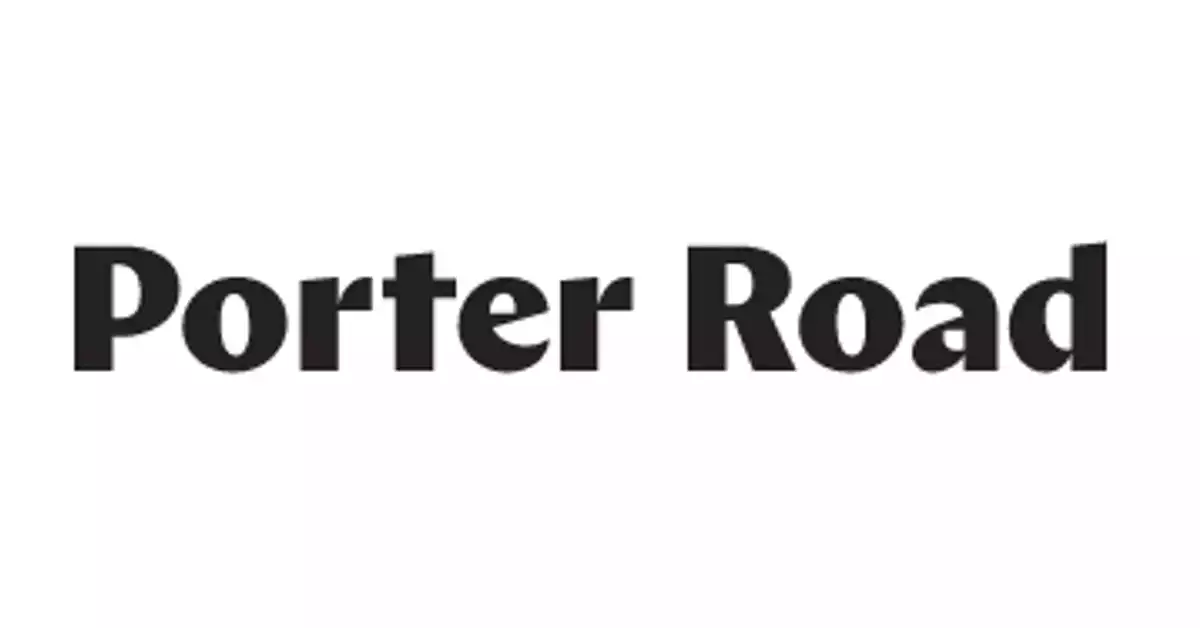 Delivering Life Changing Meat | Porter Road
The most convenient way to shop life-changing meat. Delivered on your schedule, every 2, 4, or 8 weeks. Get 10% Off your first order using code: RAISEDBETTER10.
Get 10% Off Now
We earn a commission if you make a purchase, at no additional cost to you.