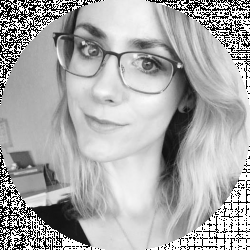 Latest posts by Karyl Trejo
(see all)
More and more people are turning to subscription delivery services to have even groceries delivered to their homes. Many of these subscription boxes have particularly selected items that are of higher quality or may be hard to find at your local grocery store.
Plus, who doesn't want high-quality meats that are delivered directly to your door, ready to turn into your favorite meal? 
Subscription boxes for groceries are also on the rise because of the information that they provide, and Crowd Cow is no different.
One of the big things the company prides itself on is where the meat they sell is sourced. Crowd Cow makes it a business practice to source from independent farmers, providing their customers with a simple way to know everything there is to know about the meat they are using to feed themselves and their families. 
Crowd Cow is a very popular meat delivery service that offers a huge variety while keeping their prices reasonable. There are a lot of things about Crowd Cow that set them apart from the rest of the meat subscription box services, and there are a lot of these types of services available out there right now.
So how do you know you're choosing the one that is both the best and the best for you? We'll break down everything you need to know about Crowd Cow and how it compares to other subscription boxes.
How Does Crowd Cow Work?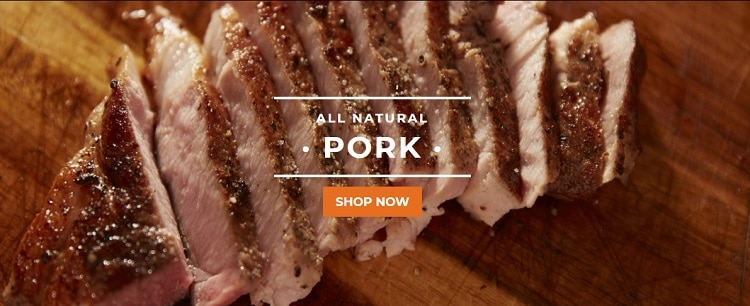 One of the big things we're seeing about Crowd Cow that really stands out is the ability to fully customize each box before it's sent to you. After you sign up for a subscription and choose your first box, your second box will be curated to what you want but you will also get notification of a final review before your box is shipped. 
You get a list of exactly what is included and can change or modify anything that is included with just a few clicks. Crowd Cow is also more of a membership than a subscription service, but we'll walk through that in a bit.
Crowd Cow has a little bit different setup than many of the meat subscription services available. Instead of choosing between a preselected few types of meat or cuts in one box, or choosing a fully customizable box that you have to select each product in every time, you get a fully customizable box right off the bat that then is reloaded with similar products that you can pick and choose the next time. 
So basically, you are ordering the meats that you like, and next time Crowd Cow will send you a similar box of meats that you like – unless you decide you want to change something. With the ability to tweak the contents of your box every time, you'll always get exactly what you want.
Making Your Choices
When you first arrive on the Crowd Cow site, you're immediately inundated with collections of meat and seafood that look absolutely amazing.
You may want to browse here a bit, as looking through the different types of high-quality seafood and the different cuts of Wagyu beef available is pretty mouthwatering. But if you want to get into the meat of the subject (see what we did there?), start adding meats that you love into your box.
But they're not going to make it easy on you. Not only are there a variety of cuts of Wagyu beef, which is all the rage and has all the flavor, but the variety of things that you can get from Crowd Cow branches far beyond steaks and chicken and pork.
There are succulent-looking Alaskan King Crab legs that are just begging for butter and cracking. There are shrimp and salmon burgers that sound amazing. And there are sausages and franks of all sorts (I'm looking at you, bison franks). 
Crowd Cow also offers plant-based meat alternatives, and sides and appetizers to make it easy for customers to create full meals. They also have added to their repertoire kitchen tools, dog treats, and even keto and paleo-specific choices. You can even shop by specific farm, only getting products from one source.
When you are choosing each delectable portion to add to your box, there is a whole page of information displayed, showing you exactly where the meat or seafood comes from and how it is raised. In many cases, you can even trace the product all the way back to the farm it was raised on and in what part of the country or world.
If you're one who likes to know for certain that your meat is sustainably raised and harvested, and the animals are treated ethically, Crowd Cow is a huge boon for you.
A Cut Above the Rest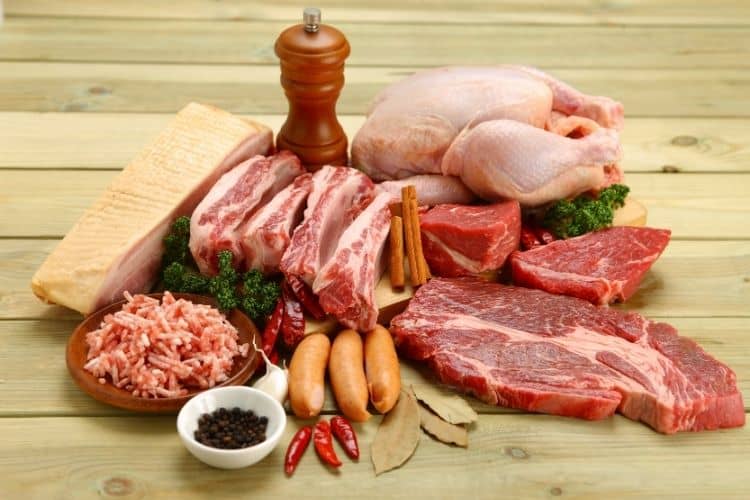 When selecting items for your box you have a huge variety of choices not only in cuts of meat, but also in the types of specific meats that are offered. For example, if you are looking at filet mignon, you can choose between pasture-raised, 100% grass-fed, full-blood Wagyu, or Wagyu cross.
The price of the meat depends on not only the cut but the type of meat, ranging anywhere from $11 to over $100, depending on what you're looking at. 
Once you've chosen your box, you can also determine how often you would like to get your box. This is the first box we've found that is so completely customizable, and we love it. The meat is packed with dry ice and is guaranteed delivery before the meat goes bad or it will be refunded.
It does seem that their customer service took a bit of a hit during the pandemic, but more recent reviews have been positive and it seems they are getting back on track.
Their website also offers a huge variety of content, from blog posts about the farmers who provide some of their meats to recipes and tips and tricks on how to cook everything that's included in your box.
So, Is It Worth the Cost?
Crowd Cow's prices may be a little more than what you see at the supermarket, but in our opinion, the cost of home delivery, knowing exactly where the food comes from, and the benefit this company gives to the world, make it worth it.
With a subscription box that is 100% customizable every month and great customer reviews as far as taste and product go, that adds another tick to our 'pros' list.
Crowd Cow also touts 100% recyclable and compostable packaging, which many companies have not figured out yet. They also claim 100% carbon neutral as of 2020, and they have a blog post about exactly how they made that happen.
For those who care about the environment and like to do their part while still treating themselves to high quality, Crowd Cow is definitely the way to go.
Crowd Cow also has rave reviews on taste across the board. While some customers have complained that their description of how a type of meat tastes isn't always on point, Crowd Cow really seems to deliver in quality and overall taste of the products.
Pros
HUGE menu selection. We've also very rarely seen things that are sold out.

You can trace your meat back to the source, so you'll always know exactly what you're putting in your body.

Curated boxes are available; however, you can also do a 100% customizable subscription box.

Shipping is flexible

Recipes

and ideas included on their website
Cons
It is a little pricey compared to grocery store prices

Customer service took a hit during the pandemic, with a lot of not-so-great reviews, but it seems as if the company is bouncing back in that arena.

When you first get into the site, the extensive amount of choices can be a little overwhelming.
What Are Some Alternatives?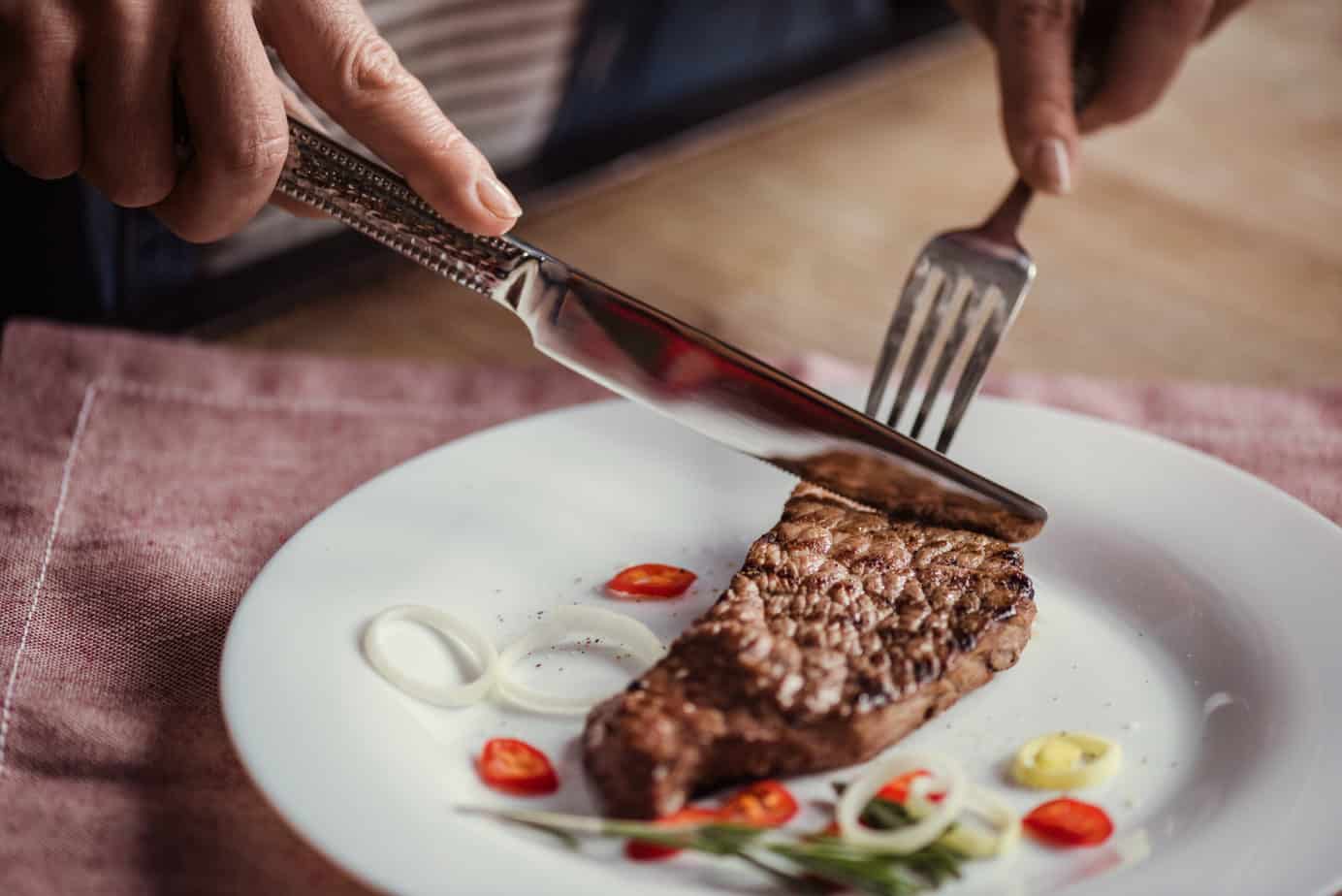 If you'd like to explore other meat subscription boxes before giving Crowd Cow a try, there are quite a few out there. Here are a few of the best we've found:
Butcher Box is quite a bit like Crowd Cow, although they have a bit of a smaller selection of products. They have curated boxes or a customized box to choose from, and you can also decide how often you want to receive the box. Their products are sustainably and ethically sourced and you can see exactly where they come from. Taste reviews for Butcher Box aren't always the best, but we feel like that's something you have to decide for yourself.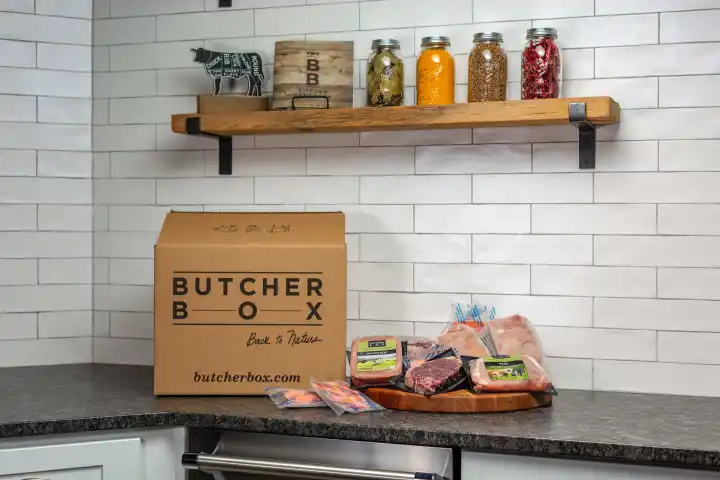 Meat Delivery Subscription | Butcherbox
ButcherBox delivers 100% grass-fed beef, free-range organic chicken, humanely raised pork, and wild-caught seafood directly to your door. Sign up today!
Check Prices
We earn a commission if you make a purchase, at no additional cost to you.
Moin
Moink is much like both Butcher Box and Crowd Cow, with sustainably and ethically sourced meats that you can trace back, as well as curated or customizable boxes. You can also choose shipping frequency.
Omaha Steaks
Perhaps the original meat delivery service, Omaha Steaks is still around, and for good reason. They've expanded their boxes of steaks into also offering desserts, appetizers, and everything in between. Omaha Steaks has been around long enough to have extensive articles written about them in magazines like Business Review and grillseeker.com.
FAQs About Crowd Cow
Question: Will I know the farm where my meat is coming from?
Answer: When you order from Crowd Cow, an email goes out with a packing list that has all of the included products as well as where each product is sourced from. You can also see the source of the meat when you are making individual choices.
Question: If I get a recurring box, will it be the exact same every time?
Answer: If you order a recurring box it will often be the same, sometimes with minor variations, but always keeping your preferences in mind. However, you get the chance before every delivery to review the selections in your box and change anything that you would like to change.
Question: What packaging do you use?
Answer: Crowd Cow's packaging is 100% recyclable cardboard and plastic, and foam that is 100% biodegradable. According to their website, you can use it as garden filler, a firestarter, or even just dissolve it in water.
Question: Is Crowd Cow good for farmers?
Answer: Crowd Cow is absolutely great for farmers. Crowd Cow gives the opportunity for local, smaller farmers to offer their product to a much wider customer base, driving their business up as well as the awareness of what small, sustainable family farms have to offer.
Final Thoughts
Of all the boxes we've researched, Crowd Cow is the one that is most likely to get our business. We especially love that you can trace the meat back to the particular farm that it came from and learn about how it was treated and raised.
But more than that we can't get over the selection of items available. Even seafood that we wouldn't normally be able to find without an extensive trek locally is available at the click of a button. 
Customer reviews about the customer service over the past year with the pandemic have not been good, but more recent reviews look like they are starting to make that situation better. Even with this in mind, we would still be very happy to take a chance on this box.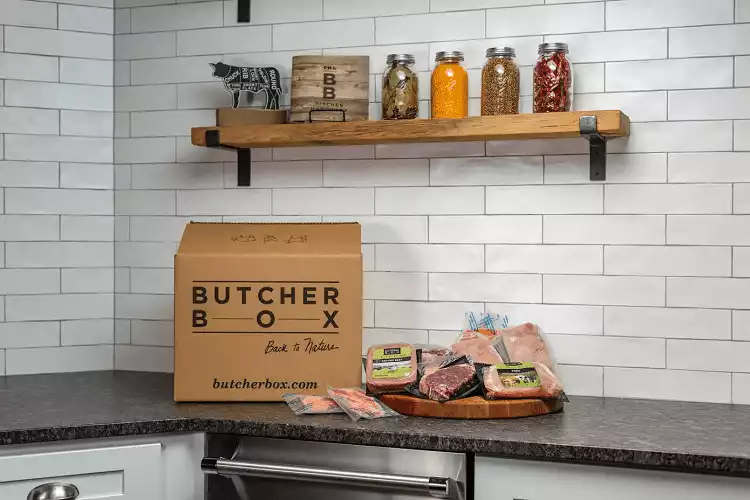 Try ButcherBox Now!
ButcherBox delivers 100% grass-fed beef, free-range organic chicken, humanely raised pork, and wild-caught seafood directly to your door. Sign up today!
Order now
We earn a commission if you make a purchase, at no additional cost to you.